Do you Need Water Heater Services?
Lafayette Water Heater Services
Maintenance & Repair for your Tankless & Tank Water Heaters
---
When you need water heater services call your local Lafayette experts at Gibbs Heating & Cooling. We know how to get your water heater system running properly again.
We provide prompt and professional water heater system maintenance, repair, replacement and new installation. Call us today to schedule the water heater services you need.
---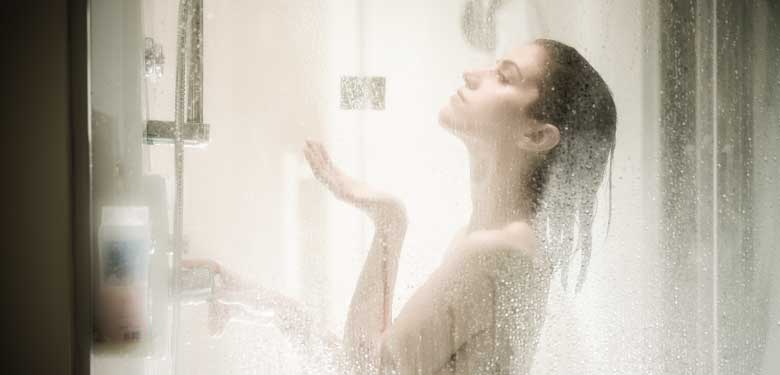 ---
Explore the Water Heater Systems We Service
Click on the water heater systems below to learn more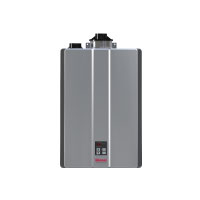 Tankless Water Heaters
---
Tankless Water Heaters Preventative Maintenance
Tankless Water Heaters Repair
Tankless Water Heaters Replacement or New Installation
Tankless Water Heaters Cleaning & Inspection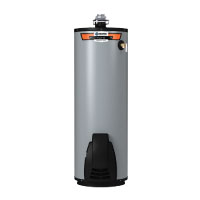 Tank Water Heaters
---
Tank Water Heater Preventative Maintenance
Tank Water Heater System Repair
Tank Water Heater System Replacement or New Installation
Tank Water Heater Cleaning & Inspection